RETOTA SAKTI
自然素材で美しい手織生地を織るインドネシアのRETOTA SAKTI社とSari Craftのコラボレーションがスタート。
綿、麻、シルクに様々な植物の素材を組合わせたオリジナルのデザイン。
その自然素材の手織生地を使用し、バッグなどのファッションアイテムを製作します。
We had start collaboration with RETOTA SAKTI and Sari Craft.
RETOTA SAKTI is an Indonesian company that making beautiful hand woven fabrics with natural materials.
It is original texture combining cotton, linen and silk with various nature materials.
We produce the fashion items with hand woven natural fabrics.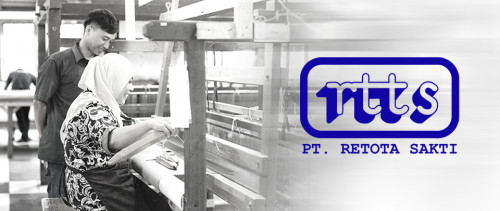 RETOTA SAKTI ~ Inspired by the rich culture of Indonesia ~
自然素材を使用した品質の高い手織生地は、バリなどインドネシア各地の高級ホテルやレストラン、またアメリカ、日本を始め海外のクライアントからも高い評価を得ています。
2018年には、インドネシアのグッドデザイン賞(Good Design Indonesia Best)受賞しました。
RETOTA's high-quality hand-woven fabric using natural materials has earned high praise from luxury hotels and restaurants throughout Indonesia, such as Bali and Jakarta, as well as from overseas clients including the US and Japan.

RETOTA is delighted to announce that ROA have won Good Design Indonesia on July 2018 ! By category Good Design Indonesia Best.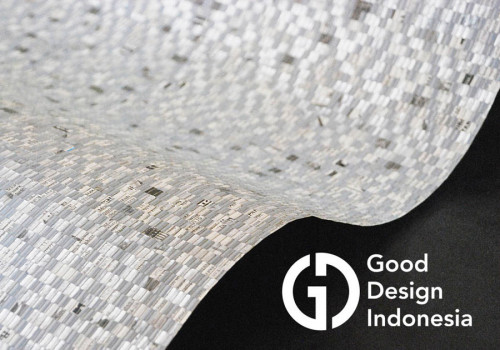 美しいストライプの手織生地シリーズ (綿100%)
自然をテーマにしたオリジナルのカラーリングが魅力です。
A beautiful striped fabric series (100% cotton)
Original coloring with the theme of nature is attractive.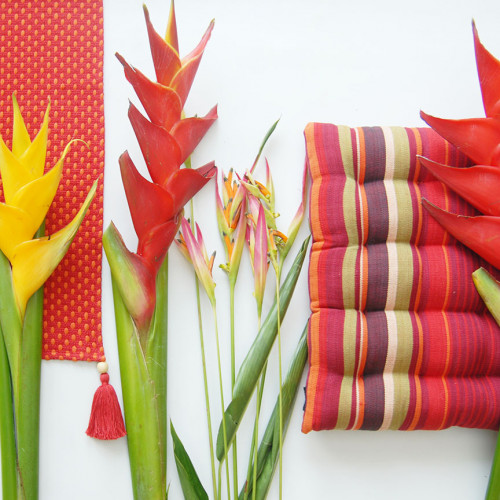 HELICONIA
熱帯植物のヘリコニア。 フレッシュなレッド、グリーン、オレンジがパッと目を惹く鮮やかなアクセントに。
Heliconia is one of tropical flower. Bright red, green and orange will be great accent to brighten up your style.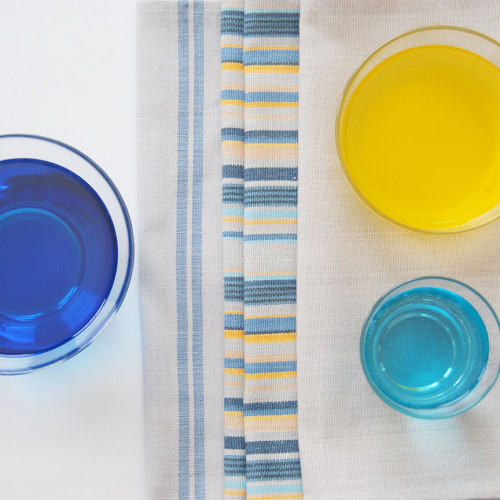 AQUA
スカンジナビアをテーマにしたアクア。ブルーやグレーを基調にしたニュートラルトーンはさわやかなカラーリングが魅力。
Inspired by Scandinavian theme. Dominated with grey and blue color creates neutral tone that easy to mix and match with your style.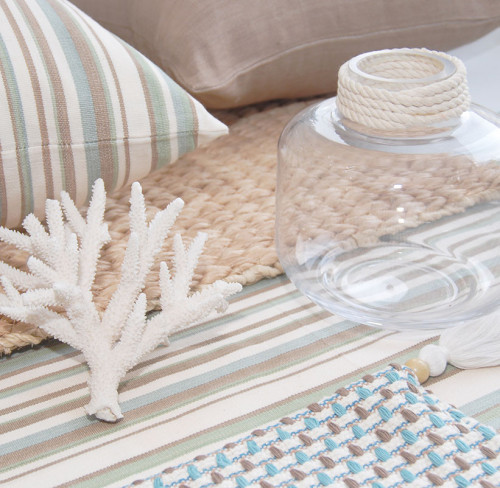 BEACH RETREAT
晴れた日の美しいビーチ。海の青、白い波、砂色などのリラックスカラーは、天然素材に囲まれて休暇を過ごすイメージ。
Inspired by the scenic view of a sunny day on the beach. When the sea blue meets the sand cream in a white light wave, it reminds in the relaxing atmosphere of a holiday on the beach.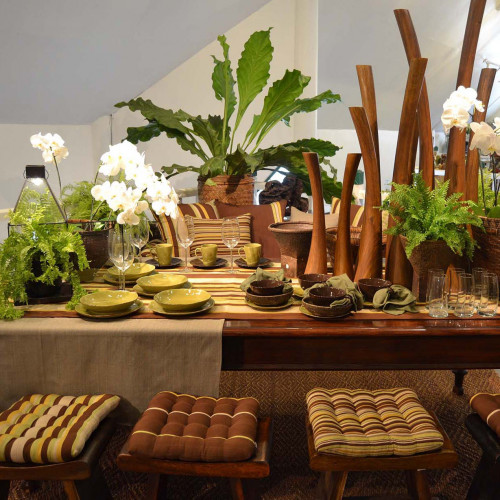 SULUR RINGIN
ブラウンを基調にしたバンヤンツリー。ジャワの伝統生地にも使われる色合わせは、ナチュラルで心落ち着くボタニカルカラー。
Brown dominates the color pallet of this collection, strengthening the traditional Javanese feeling. It is natural and calming botanical color.

RETOTA SAKTI Instagram retota_id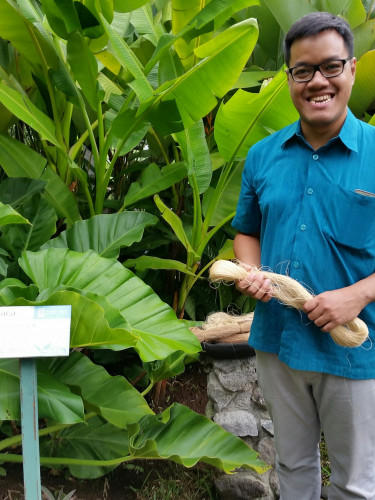 自然素材を手織りするシリーズ
インドネシアに自生する草花と、綿やシルクを組合せたオリジナルのテクスチャーです。
ヒゴに使う植物を育て、乾燥させてから漉いて糸状にします。
美しい艶のある素材や丈夫な素材、香りのある素材などを、デザインや用途に合わせて使用。
この自然素材のヒゴを横糸にし、昔ながらのはた織機で手織りしていきます。
Here are the hand-woven series of natural materials.
It is original texture combining natural plants in Indonesia with cotton and silk.
Grow the plants to be used for the cord, and then dry and make filaments.
Beautiful glossy materials, tough materials, scented materials etc... using them according to the design and usefulness.
We make these natural materials as weft and weave it with traditional loom.